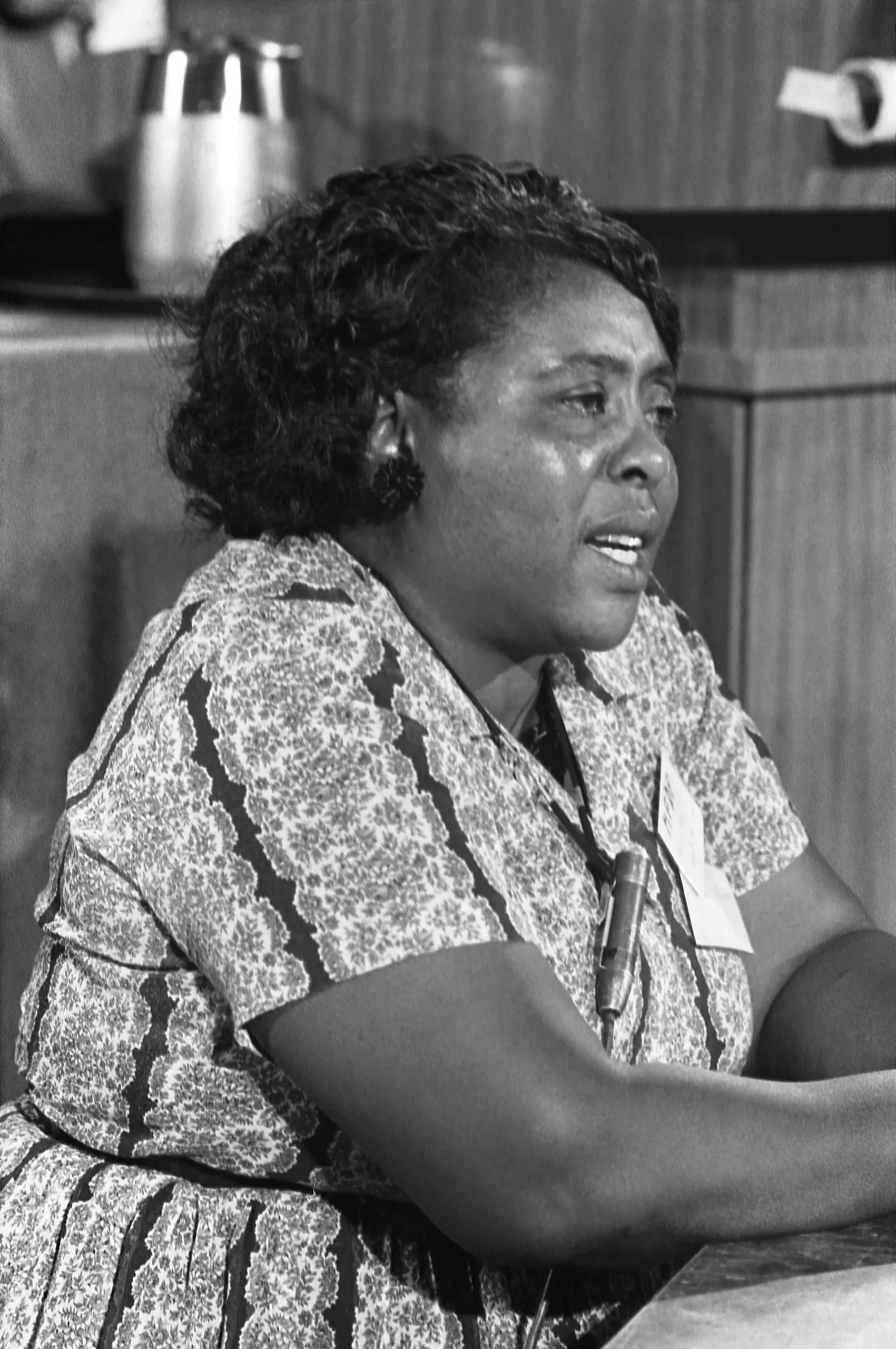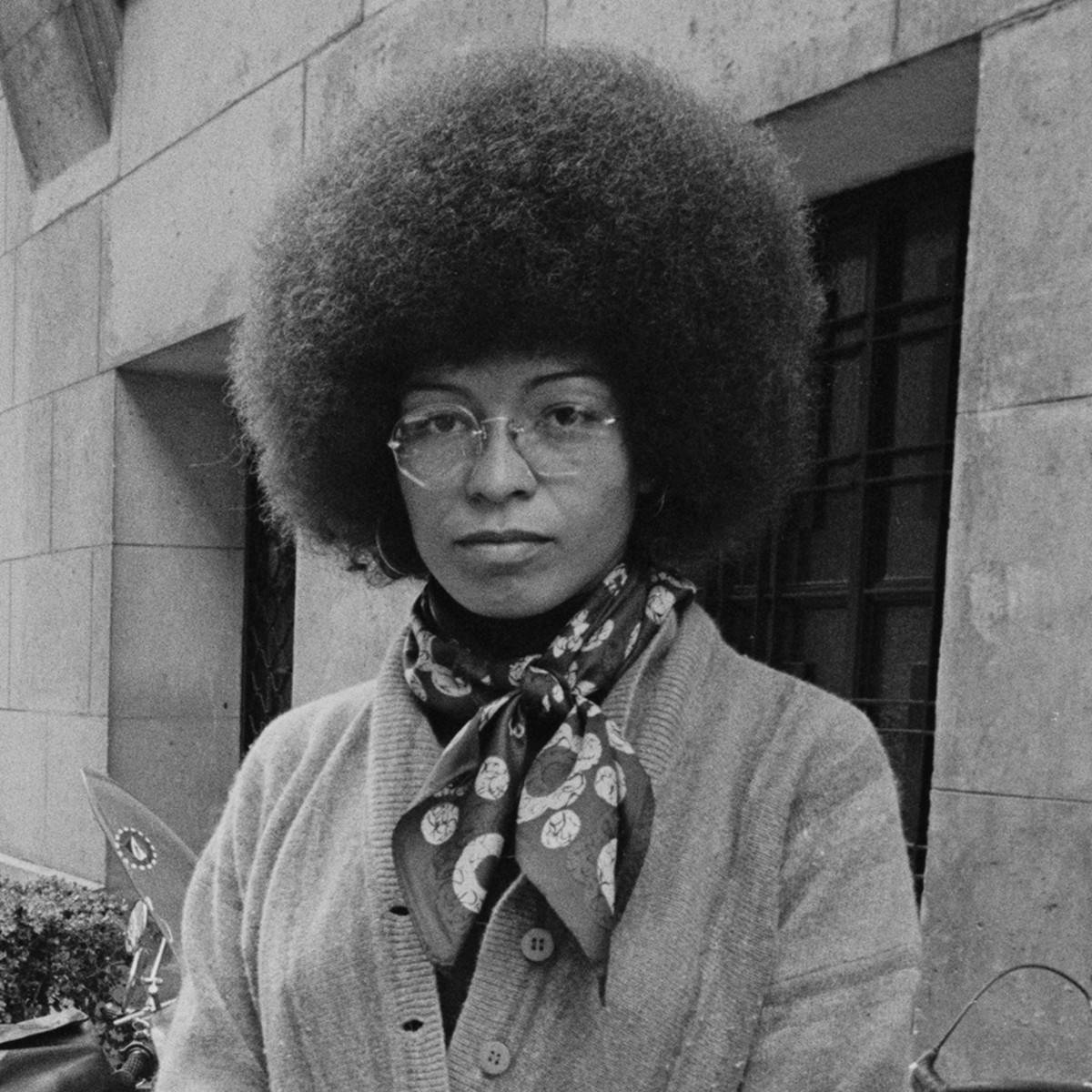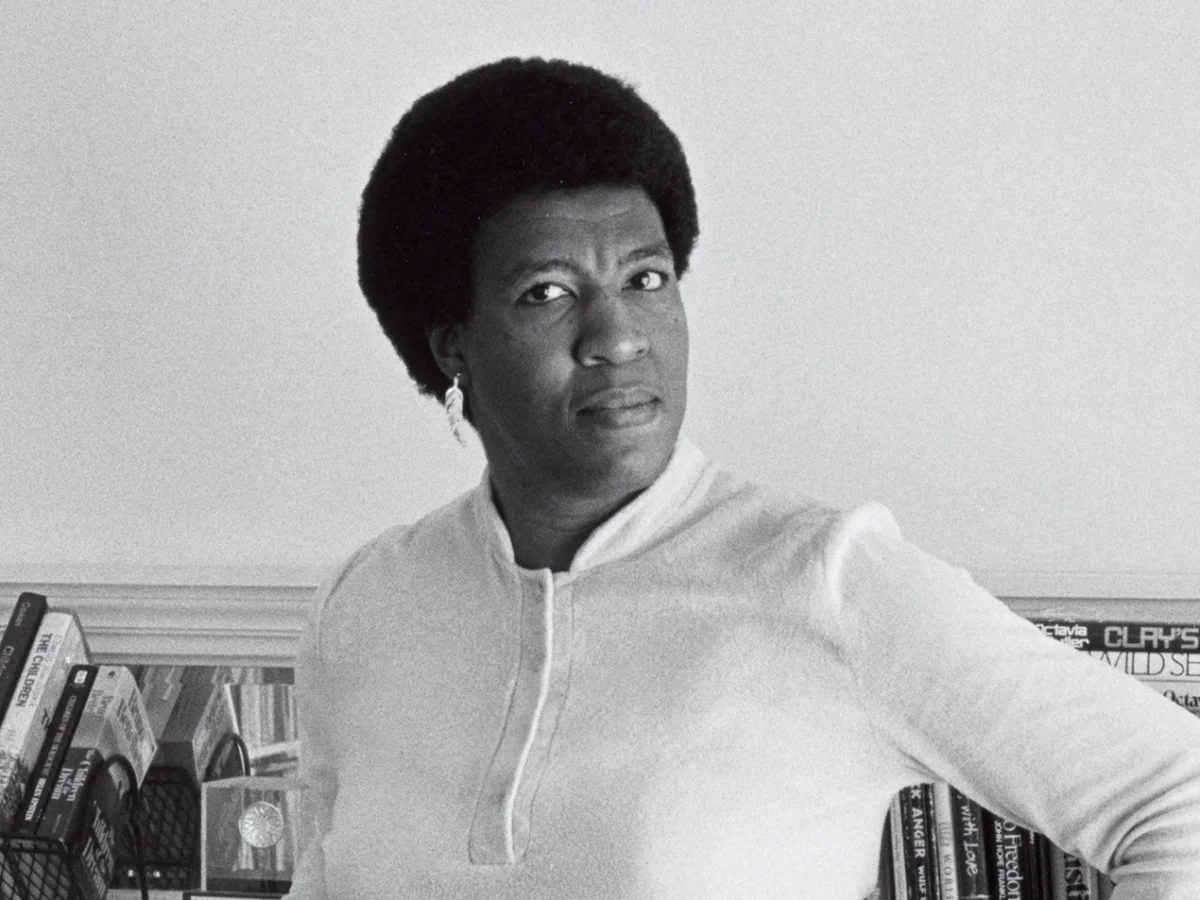 Fannie Lou Hamer
"Nobody's free until everybody's free." - Fannie Lou Hamer
Angela Davis
"I am no longer accepting the things I cannot change. I am changing the things I cannot accept." - Angela Davis
Octavia Butler
"All that you touch you change. All that you change changes you. The only lasting truth is change." - Octavia Butler
M. Franco
"The roses of resistance are born in the asphalt. We receive roses, but we will be with our fists clenched speaking of our existence against the push and pull that affects our lives." - Marielle Franco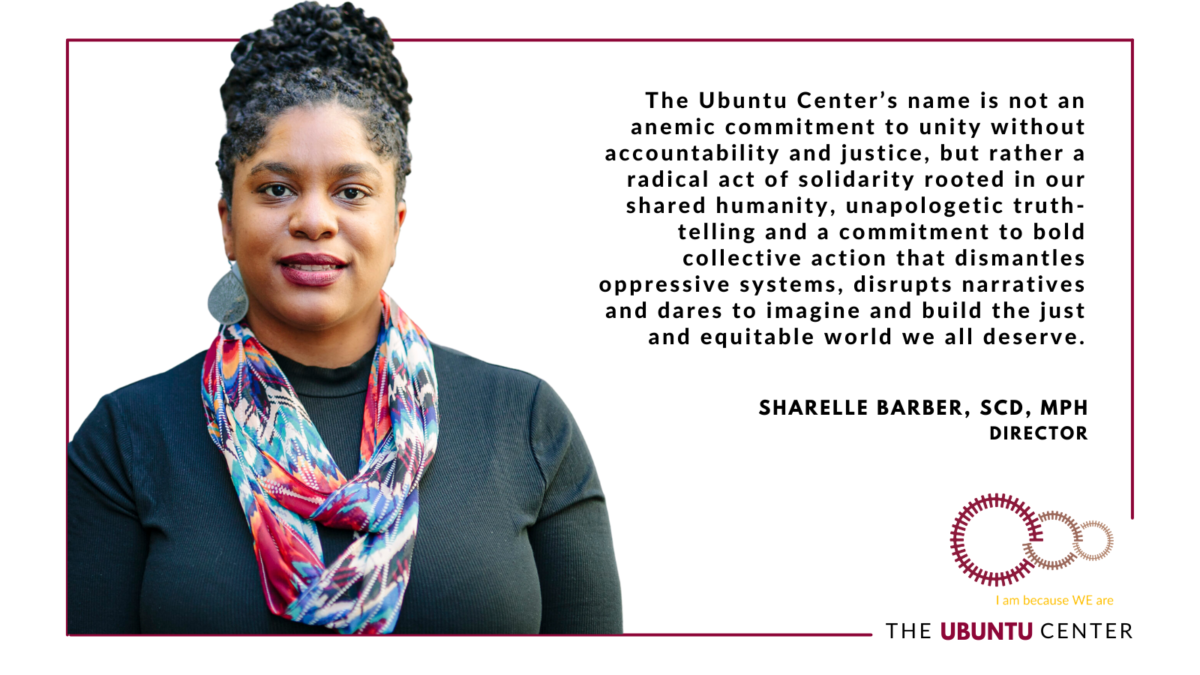 At the Ubuntu Center, we have outlined guiding principles that center and ground our work, core pillars that reflect our theory of change, and strategic focus areas that direct our internal and external activities. Together, these represent "The Ubuntu Approach" to collective scholarship and action and serve to advance our mission and guide our human-centered efforts towards our vision of an equitable and just world in which all individuals and communities are healthy and thrive. Our approach reflects a deep commitment to both process and impact and represents the paradigm shift necessary for transformative change.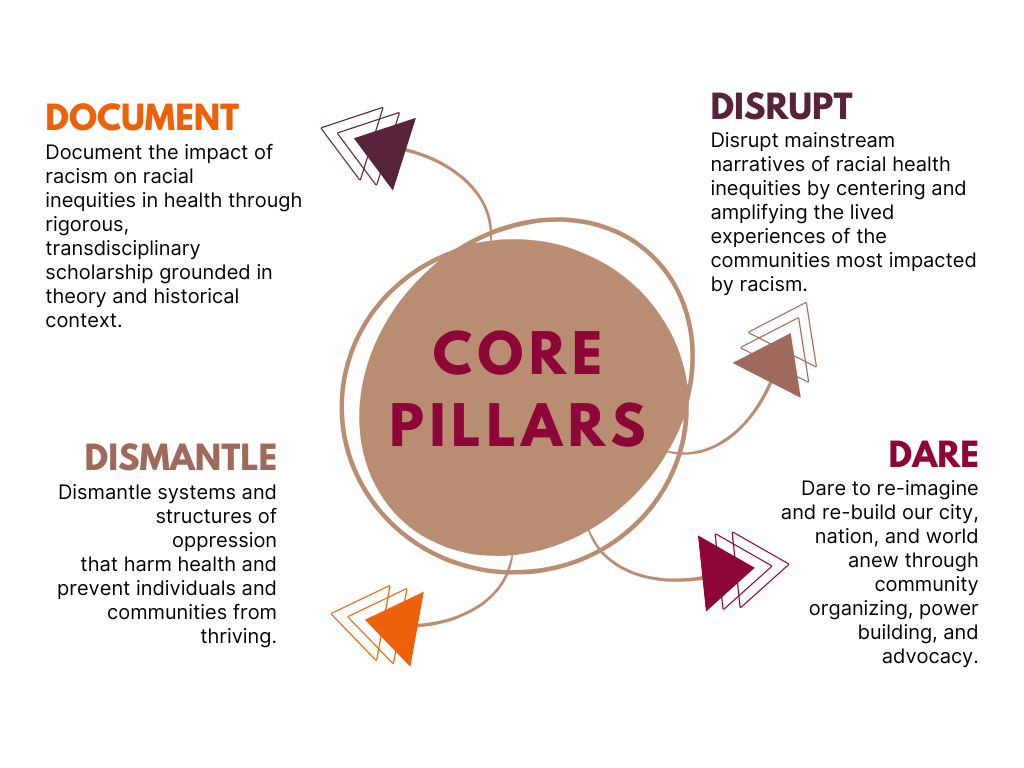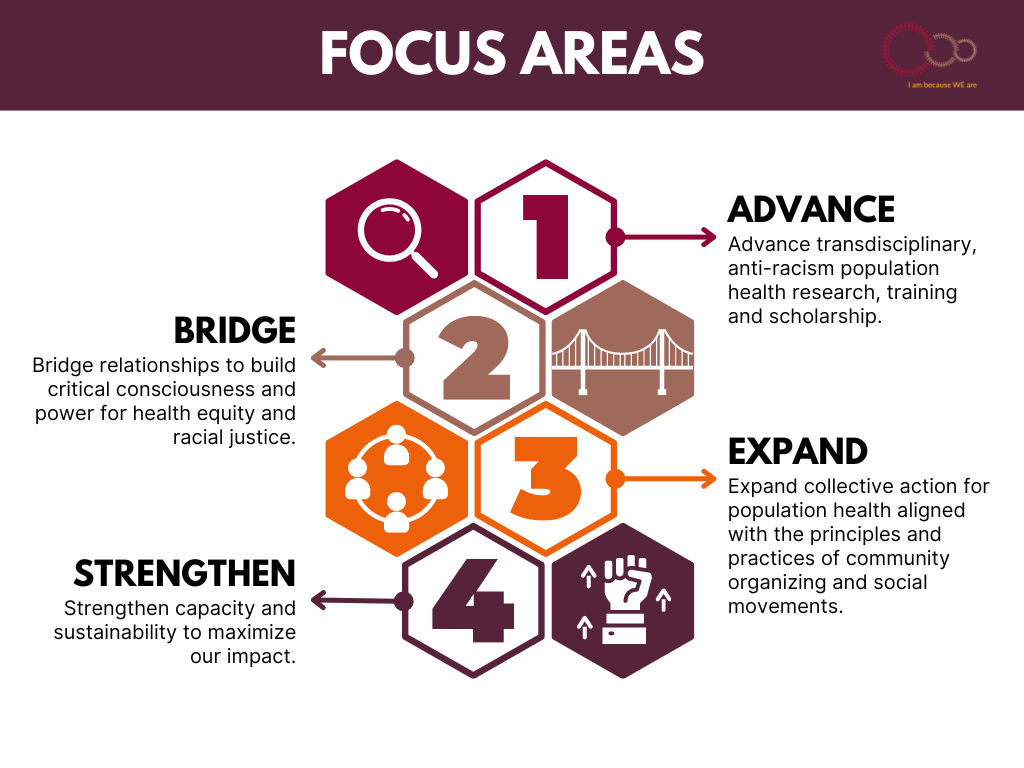 The Ubuntu Center team includes dedicated researchers who continue to add to the scholarship that undergirds efforts toward antiracism and population health equity. Click below to read our latest research publications.
Making the Invisible, Visible: Race, Racism, and Health Data Lessons From Latin American Countries: English | Portuguese | Spanish
Through our projects, the Ubuntu Center is dedicated to bridging connections and knowledge between scholars, community residents, organizers, and activists about entrenched inequities created by racism and other systems of oppression. 
The Ubuntu Center hosts a range of events to further the conversation on movements, antiracism scholarship and solutions. Click below to see our latest and upcoming events.
Training the Next Generation
Our 2023 Dissertation Award Winners
In order to promote antiracism solutions at Drexel University and to encourage antiracism scholarship, collaboration, thinking, and training amongst doctoral students, the Ubuntu Center is pleased to grant two (2) dissertation awards for advanced doctoral students with a focus on structural racism, racial justice, antiracism solutions, and population health equity.
Our 2023 awardees are Janelle Edwards and Idris Robison.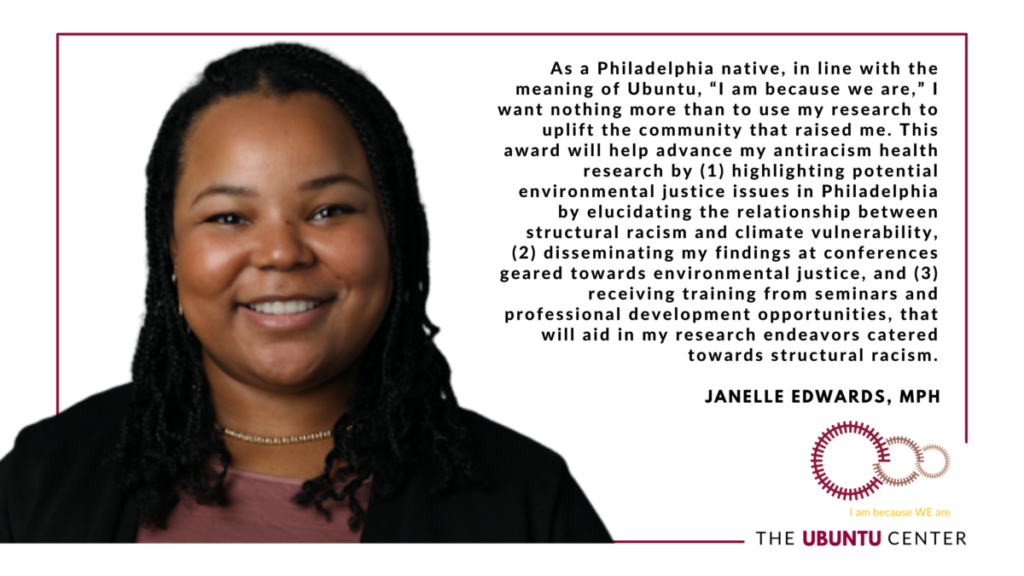 Janelle Edwards is a Philadelphia native and graduate of the MPH program at Dornsife School of Public Health at Drexel University. After graduating with her BS in Biology from Franklin and Marshall College, Janelle's research focus switched from exploring observations in the lab to understanding the structural mechanisms that shape society. Janelle graduated from Drexel University with an MPH in Environmental and Occupational Health with a minor in Emergency Preparedness and is now currently a 3rd-year Doctoral candidate in the department of Environmental and Occupational Health with a minor in Urban Health.
Her dissertation asks Do measures of historical or present-day structural racism modify associations of extreme weather events with childhood asthma morbidity in Philadelphia, PA?
This dissertation focuses on climate vulnerability and racial health inequities and understanding why certain groups are more susceptible to both climate impacts and diseases by exploring upstream factors such as historical redlining policies and current residential segregation. She aims to explore these research questions through spatial analysis and case-crossover designs.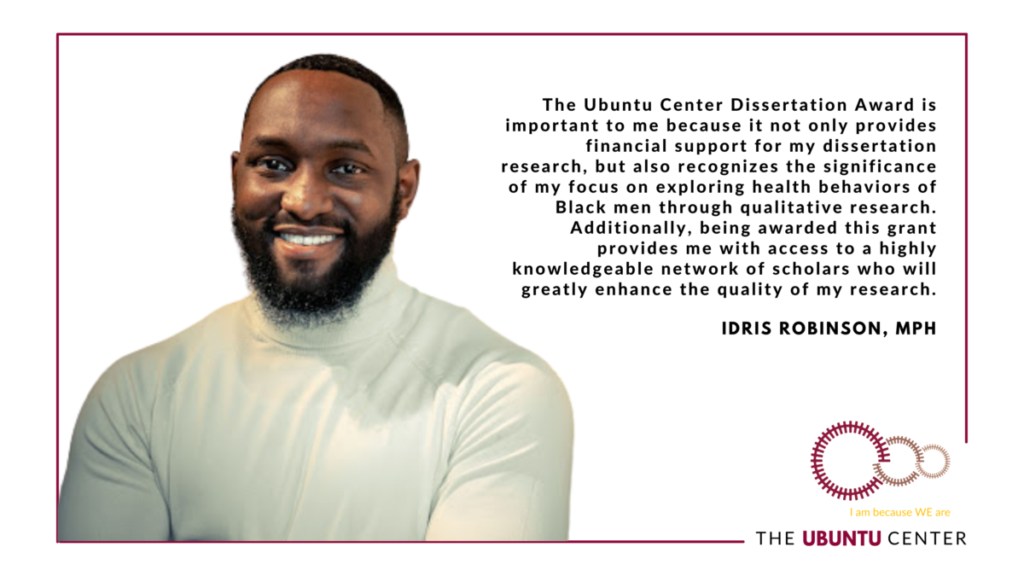 Idris Robinson is a Philadelphia native and a graduate of the MPH program at Dornsife School of Public Health at Drexel University. Idris has extensive experience working on community health and Water, Sanitation and Hygiene (WASH) projects in various low-income countries, as well as teaching global public health courses at Drexel University, the University of Cienfuegos in Cuba, and the University of The Gambia in West Africa. Currently, he is a public health doctoral candidate in the community health and prevention department.
His dissertation, "The Potential Influence of the Black Barbershop on Increasing Physical Activity Behaviors Among Millennial Black Men," asks Why are Black men in the United States dying too early and too often, compared to other racial groups and women?
This dissertation focuses on the opportunity to modify behaviors that lead to early death among Black men through improving adherence to physical activity guidelines and understanding why, despite the benefits that increased physical activity behaviors have in reducing chronic disease death, there remains a missed opportunity to maximize the impact of interventions that focus on physical activity levels of Black men by engaging sociocultural spaces, like the barbershop. He aims to develop a toolkit that incorporates the Black barbershop environment to improve physical activity behaviors among early adult Black men.

The Ubuntu Center was made possible through the generosity of Dana and David Dornsife.
© 2022 The Ubuntu Center on Racism, Global Movements & Population Health Equity, Dornsife School of Public Health at Drexel University