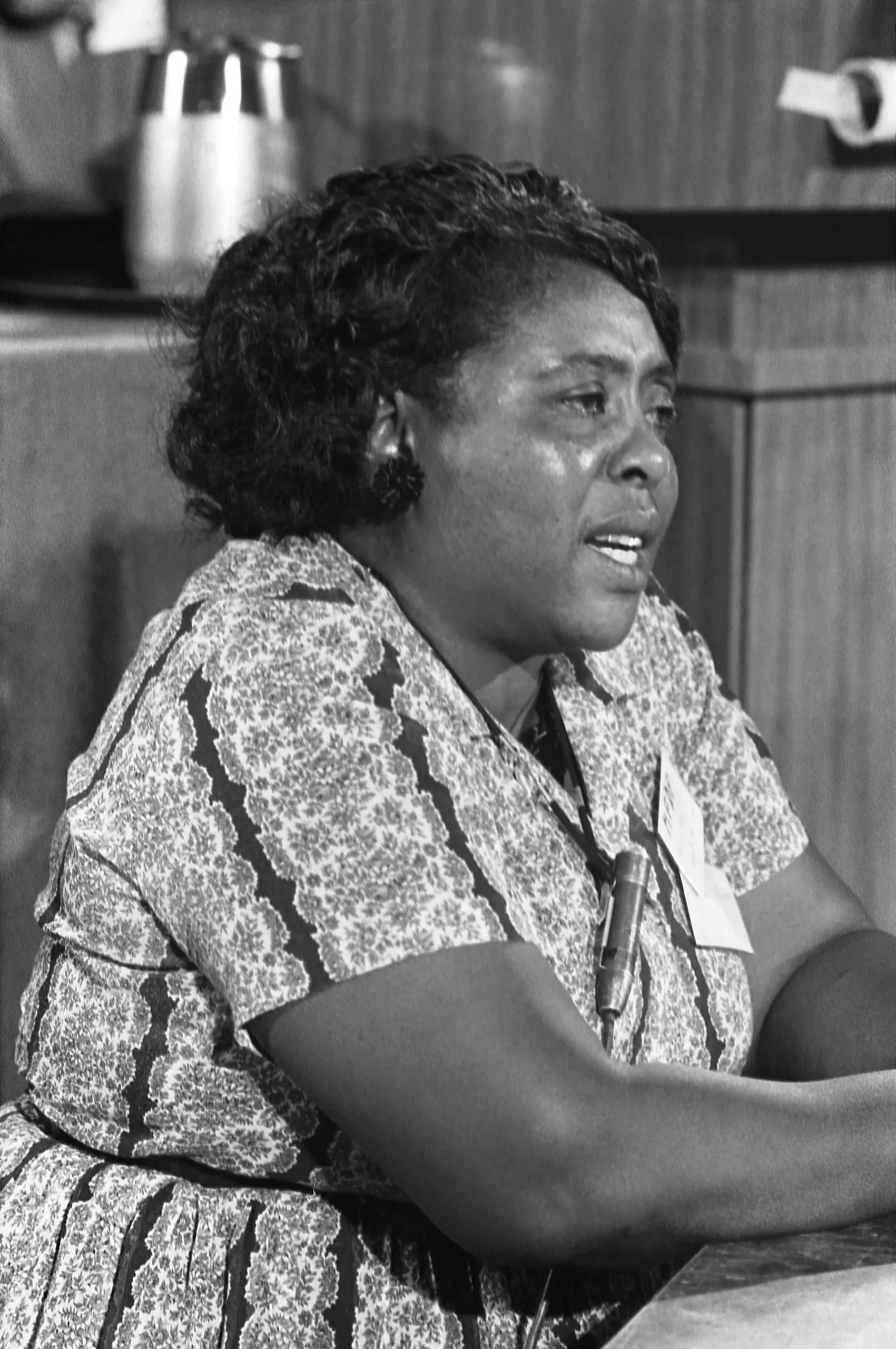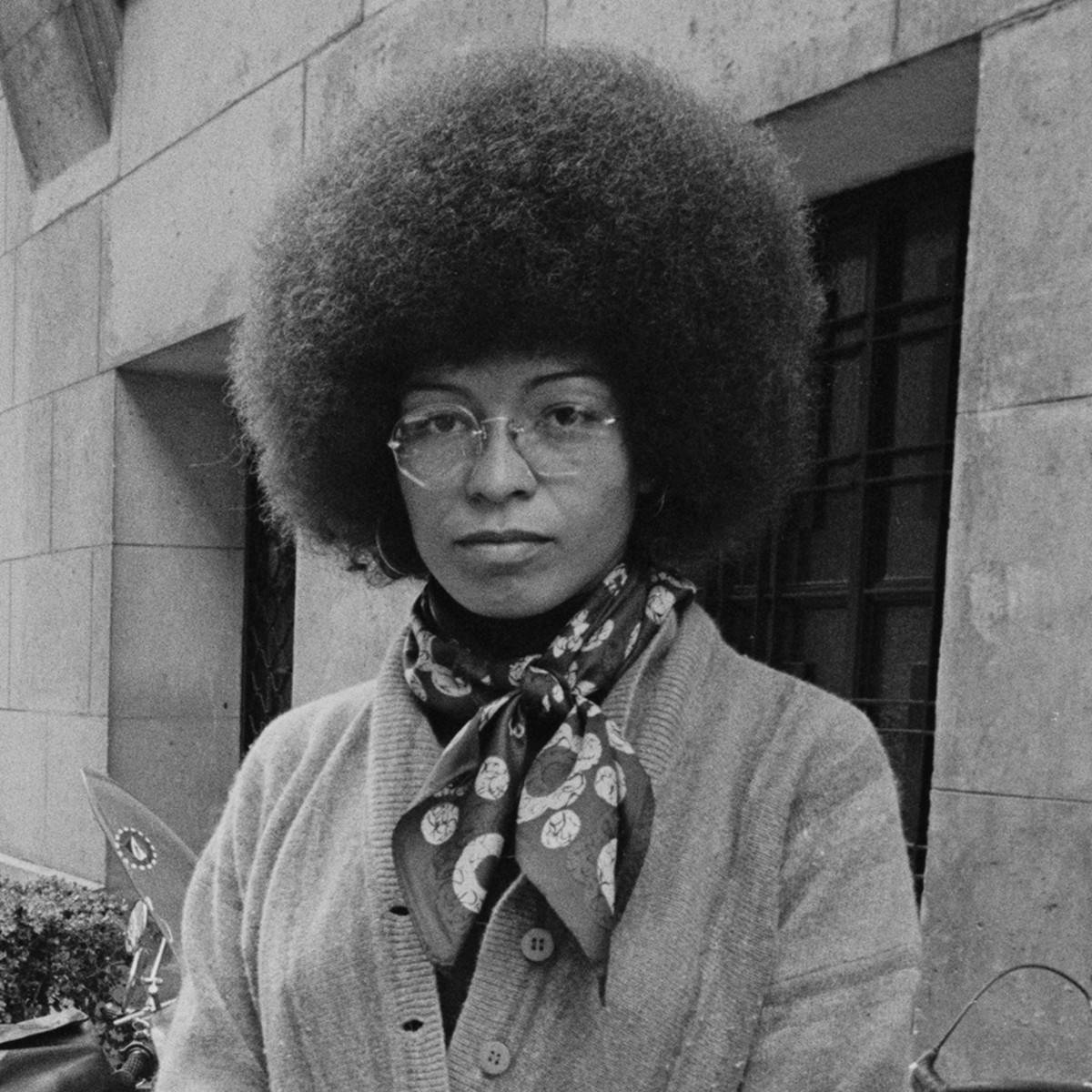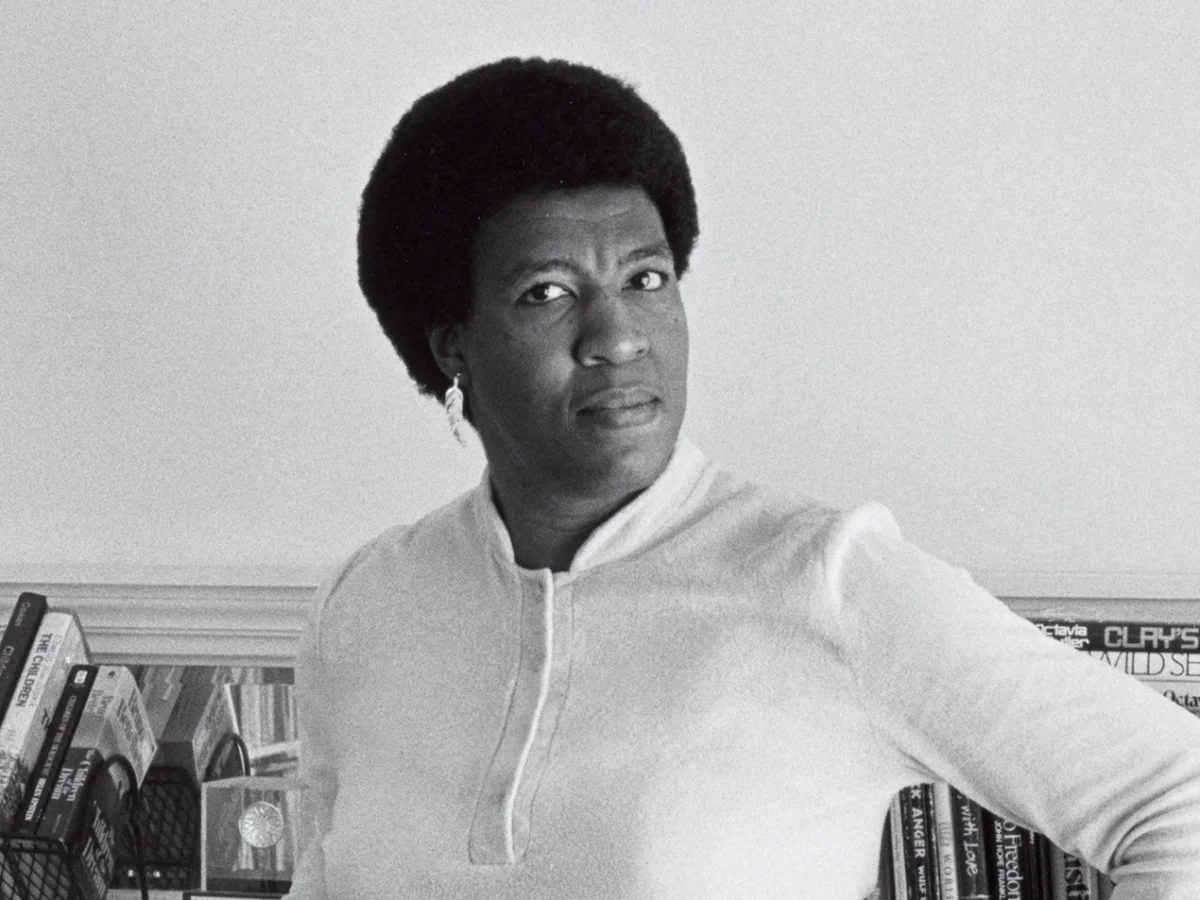 Fannie Lou Hamer
"Nobody's free until everybody's free." - Fannie Lou Hamer
Angela Davis
"I am no longer accepting the things I cannot change. I am changing the things I cannot accept." - Angela Davis
Octavia Butler
"All that you touch you change. All that you change changes you. The only lasting truth is change." - Octavia Butler
M. Franco
"The roses of resistance are born in the asphalt. We receive roses, but we will be with our fists clenched speaking of our existence against the push and pull that affects our lives." - Marielle Franco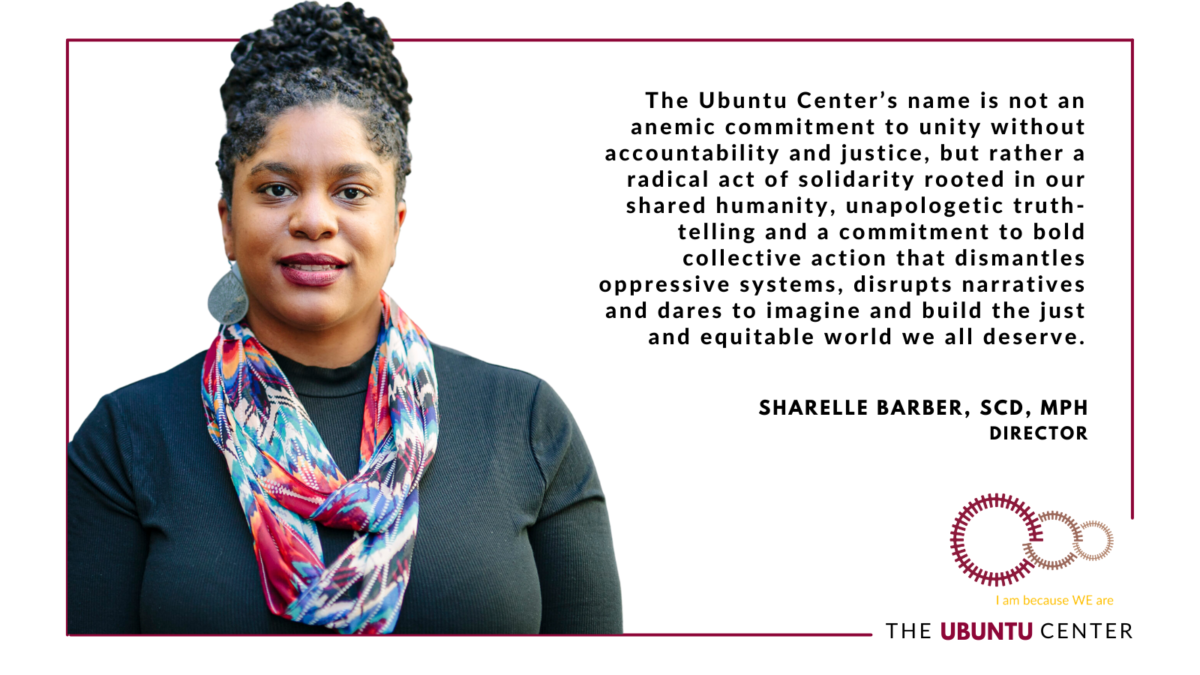 At the Ubuntu Center, we have outlined guiding principles that center and ground our work, core pillars that reflect our theory of change, and strategic focus areas that direct our internal and external activities. Together, these represent "The Ubuntu Approach" to collective scholarship and action and serve to advance our mission and guide our human-centered efforts towards our vision of an equitable and just world in which all individuals and communities are healthy and thrive. Our approach reflects a deep commitment to both process and impact and represents the paradigm shift necessary for transformative change.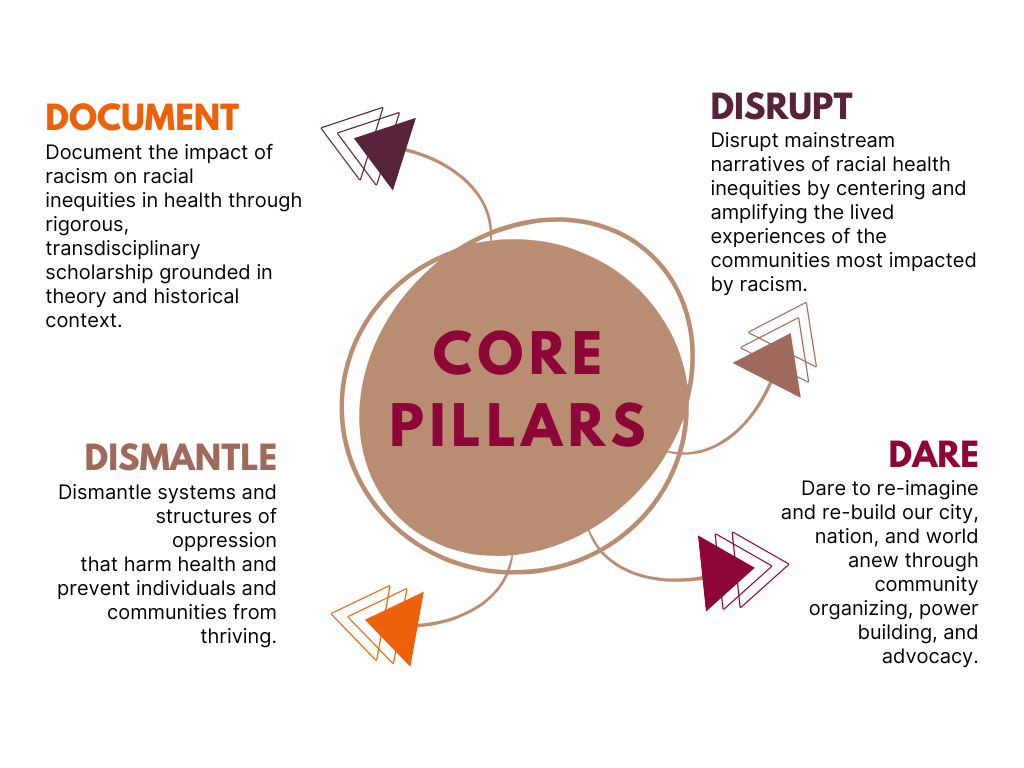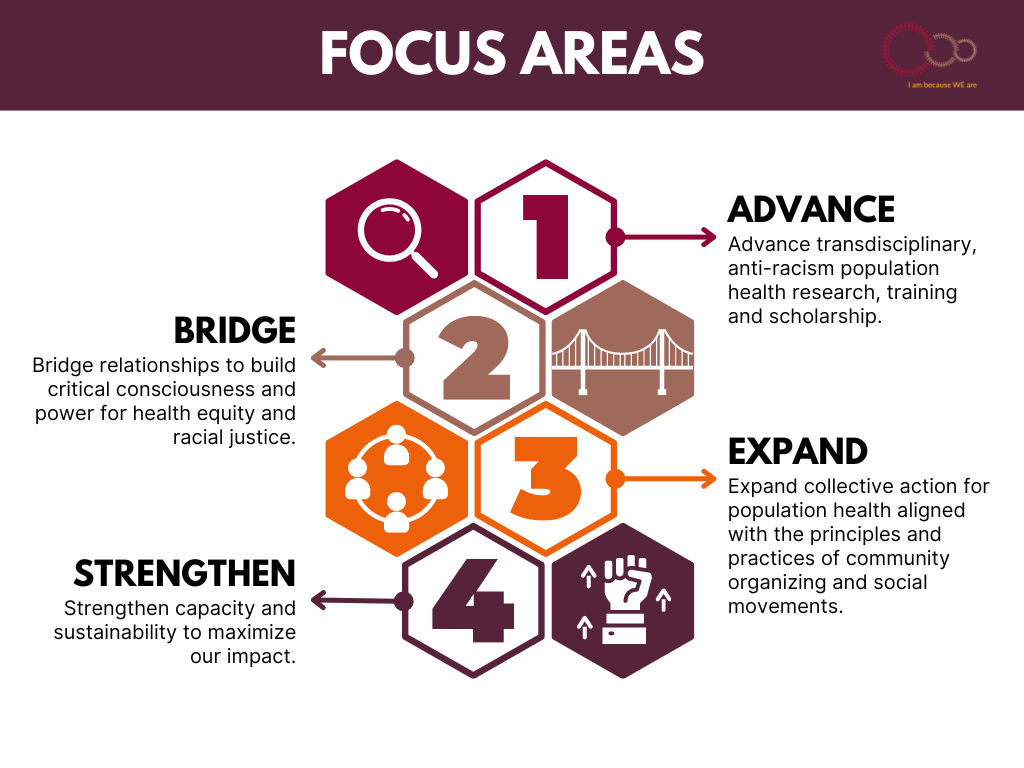 The Ubuntu Center team includes dedicated researchers who continue to add to the scholarship that undergirds efforts toward antiracism and population health equity. Click below to read our latest research publications.
Making the Invisible, Visible: Race, Racism, and Health Data Lessons From Latin American Countries: English | Portuguese | Spanish
Through our projects, the Ubuntu Center is dedicated to bridging connections and knowledge between scholars, community residents, organizers, and activists about entrenched inequities created by racism and other systems of oppression. 
The Ubuntu Center hosts a range of events to further the conversation on movements, antiracism scholarship and solutions. Click below to see our latest and upcoming events.

The Ubuntu Center was made possible through the generosity of Dana and David Dornsife.
© 2022 The Ubuntu Center on Racism, Global Movements & Population Health Equity, Dornsife School of Public Health at Drexel University