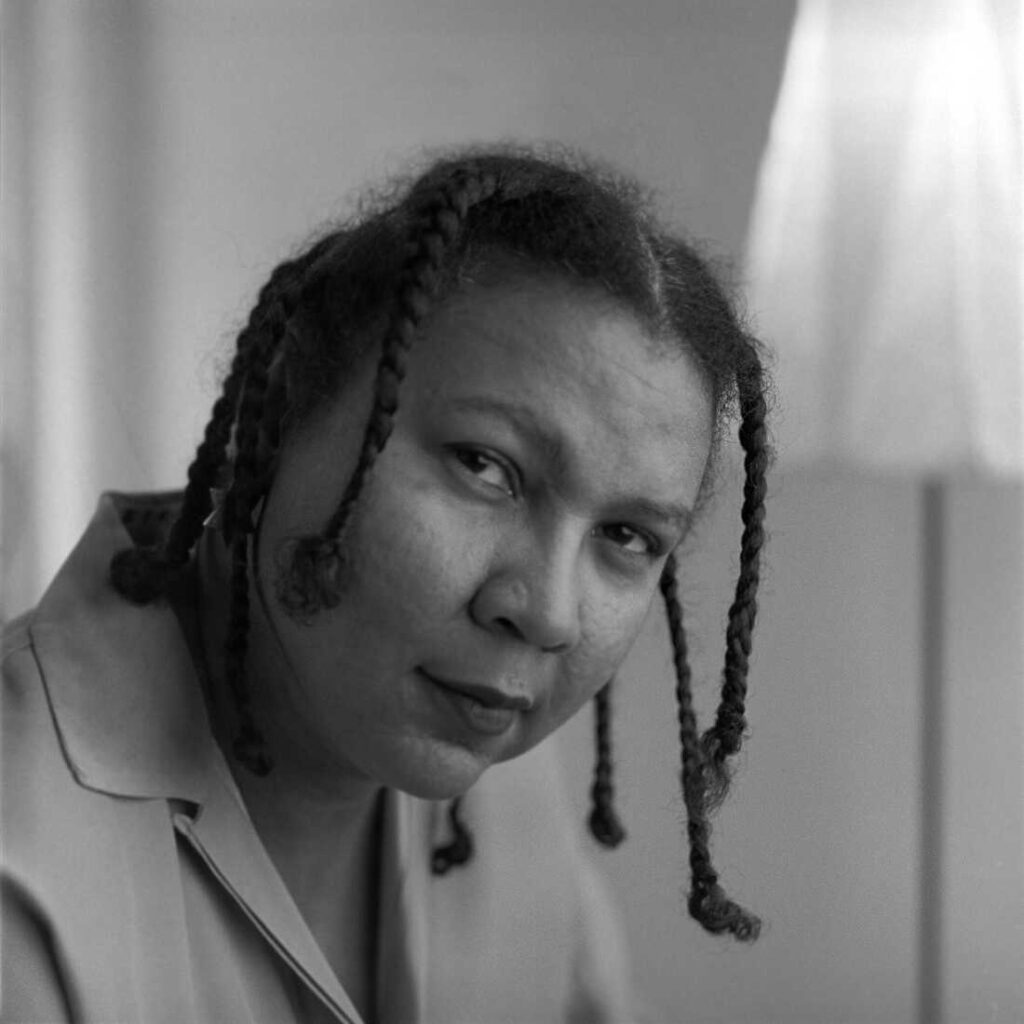 "The classroom remains the most radical space of possibility in the academy."
– bell hooks, Teaching to Transgress: Education as the Practice of Freedom
The Ubuntu Center on Racism, Global Movements & Population Health Equity aims to achieve a just future, free from systems of oppression, full of new possibilities through bold, collective action, and an equitable world in which all individuals and communities are healthy and thrive.
We believe that teach-ins provide the opportunity to foster relationships between organizers, community groups, and researchers to discuss and explore how to fulfill a shared mission.
The overall goal of the Ubuntu Center teach-ins are to create a co-learning space for scholars, organizers, activists, and community residents to build critical consciousness about entrenched inequities created by racism and other systems of oppression and find ways to collaborate on community-led and community-centered research and solutions.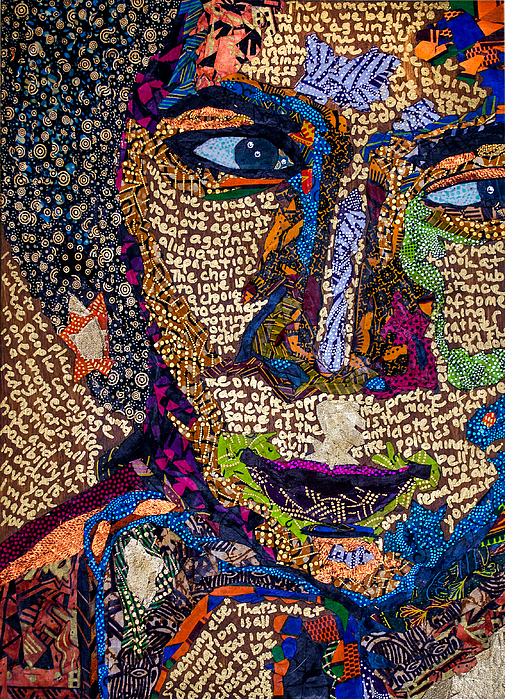 The sessions will help to:
Socialize 'Ubuntu' and the importance of collective action

Build relationships, trust, and a sense of community both within the Ubuntu Center and with our external partners

Provide an introduction about historical social movements across Philadelphia during the 20th and 21st century
Each teach-in will focus on a theme related to racism and population health equity and will invite both scholars and movement builders. Teach-ins will occur over two days (one Thursday evening hybrid session and one Saturday in-person session) to give sufficient time for both internal and external learning and conversation.
We have a maximum of 20 seats available for this series. Please expect notification of your status by Friday, April 7, 2023.
Read about our 2022 Teach-in Series here.

Apply for our 2023 Teach-in Series below
2023 Spring Teach-in Series: Resistance Movements in Philly
Topic: Housing and Displacement in Philly
April 13th, 5:30 PM & April 15th, 10 AM
Topic: Land and Urban Agriculture in Philly
May 11th, 5:30 PM & May 13th, 10 AM
Topic: The Carceral System in Philly
June 8th, 5:30 PM & June 10th, 10 AM
Akira Drake-Rodriguez
Save the UC Townhomes
Students for the Preservation of Chinatown
Akira Drake-Rodriguez
Akira Drake Rodriguez is an Assistant Professor at the University of Pennsylvania's Weitzman School of Design. Her research examines the ways that disenfranchised groups re-appropriate their marginalized spaces in the city to gain access to and sustain urban political power. She is the author of Diverging Space for Deviants: The Politics of Atlanta's Public Housing, which explores how the politics of public housing planning and race in Atlanta created a politics of resistance within its public housing developments. She is also the lead author of A Green New Deal for K-12 Schools, through her work with the climate + community project. She has received funding from the Spencer Foundation and the University of Pennsylvania's Environmental Innovation Initiative and Projects for Progress funds to support her work around school facilities planning in Philadelphia public schools. Dr. Rodriguez has also consulted or lead engagement processes for several local, state, and federal projects including the Philadelphia Authorized Depositories Study for Fair Lending, the Disparity Study for Philadelphia's Office of Economic Opportunity, and the 2021 Cleveland Housing Plan.
Save the UC Townhomes
Students for the Preservation of Chinatown
Click here to apply to be a part of the series.
*Details on our May and June guests to come.

The Ubuntu Center was made possible through the generosity of Dana and David Dornsife.
© 2022 The Ubuntu Center on Racism, Global Movements & Population Health Equity, Dornsife School of Public Health at Drexel University